We're having an interesting discussion on some forums about the size of our Lion. Some fans think that the miniature is unrealistically big.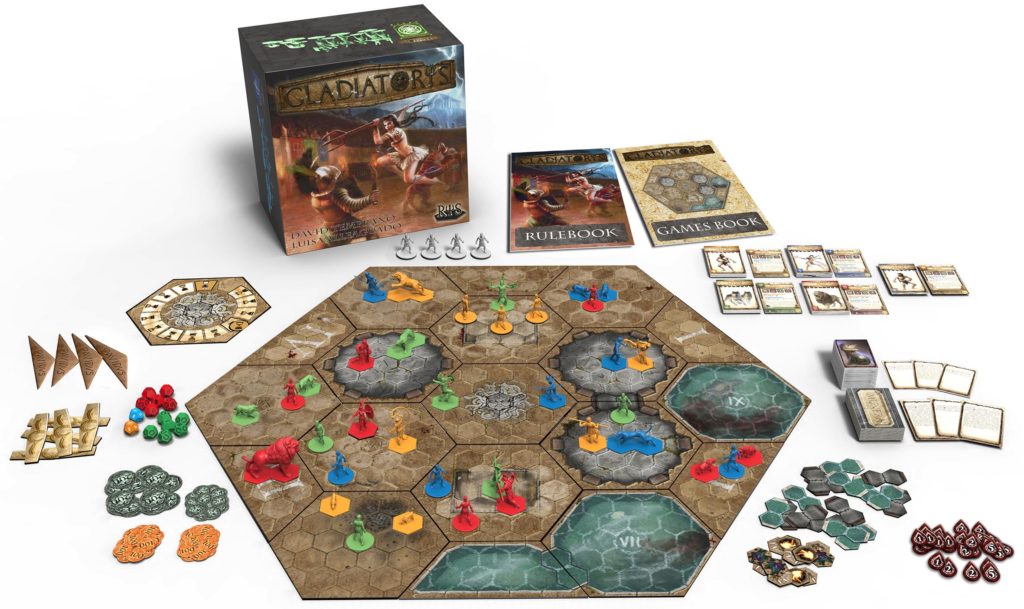 We want the mini to be intimidating (hence its size, see the design notes), but we've always listened to our players' opinion and we have never regretted it.


So… what do you think? The mini is already designed and we can change its size easily before sending it into production. Please let us know your opinion on this!