Today marks the start of the final countdown for the Kickstarter Gladiatoris campaign.
Only 7 days to go!
The campaign will be live on Thursday November 3rd, at 11:00 PDT (20:00 GMT)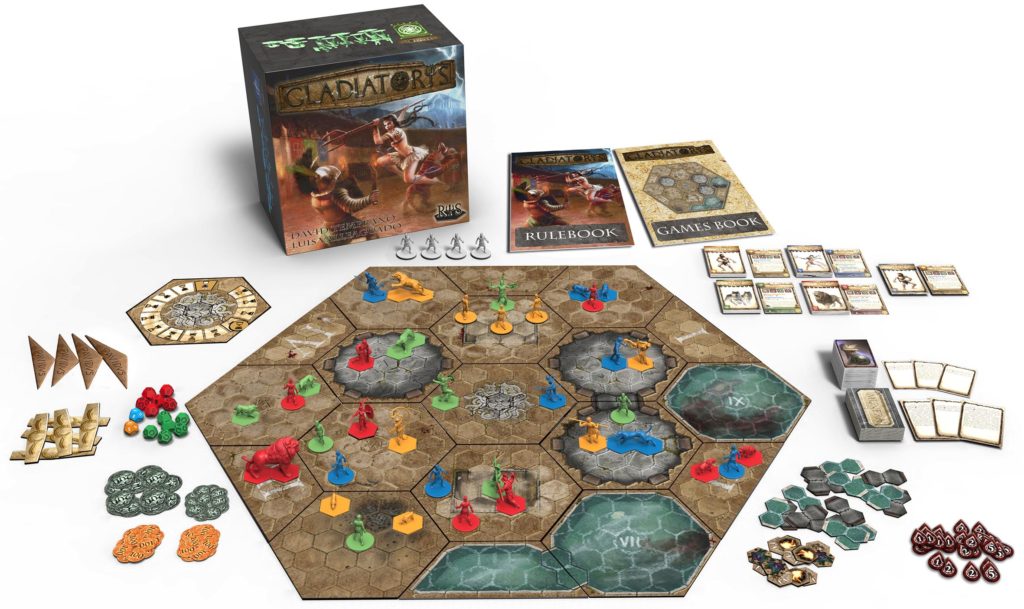 We'll soon activate our Kickstarter page, but you can already see our new component image. We love its final look!
It's been almost 8 years since our old prototype…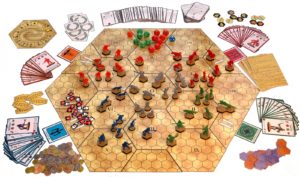 Like our new BGG images!