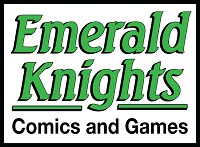 Next Wednesday, November 2nd, we'll be playing Gladiatoris at Emerald Knights' Wednesday Night (4116 W Burbank Blvd, Burbank CA 91505).
We discovered this game store back in 2013, and wrote about it in a (very visited) post in our old blog.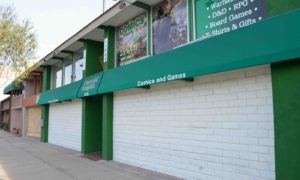 We've been going there these past two weekends, and we've met some expert players very interested in trying the game. Luckily, we've got a good interpreter, Tinieblas Gonzalez, one of the first playtesters of our pre-2009 version. He then told us the game was "a good idea, but slow and too complex". Yesterday, after having to explain him the rules (in English) he told us that "it keeps all the good ideas, but it's fast and easy to learn; it's way better". He loved it , even if my Thraex defeated him!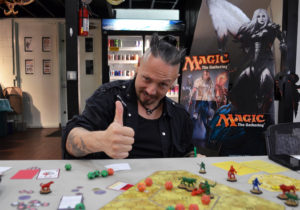 This is the result of 7 years of playtesting and listening to a lot of different players 🙂
See you next Wednesday!