Greetings!
Last week, we played a new Gladiatoris game at Emerald Knights Burbank, CA, to shoot a video!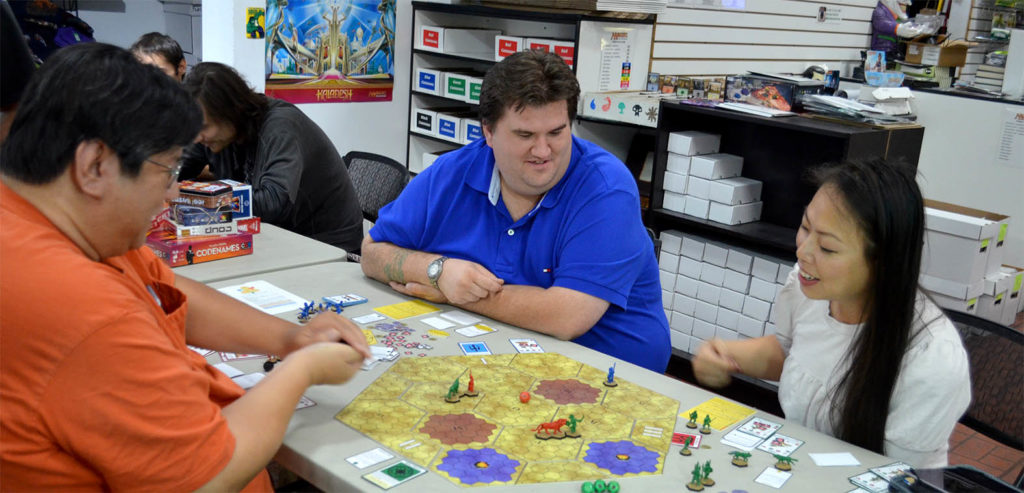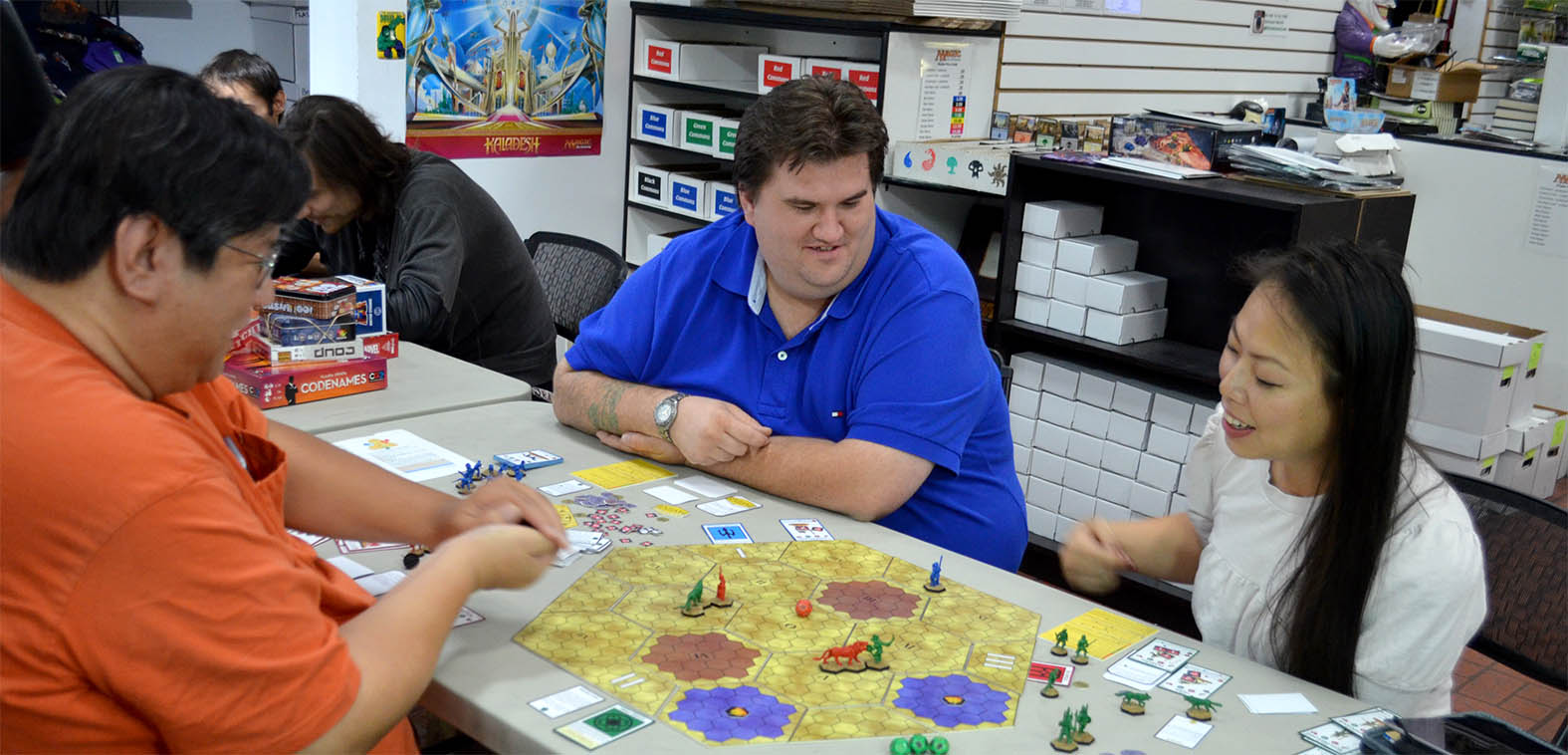 These are the players. From left to right, Paul Ang (Scutarii, red), Kevin Barber (Sine Scuto, blue) and Jennifer Ho (Parmularii, green).
We chose the Great Public Punishment, a variant of one of the scenarios included in our Core Rules. It's played not on a small domestic board but on the Amphitheatre… with 2 hidden traps revealed with every CRONOS!
This game (starting from 6:00 into the video) was completely improvised, but we have edited it into an abridged version… so we can focus on the brave Laquearius' saga!
The first Event went by without great surprises, and the three players had to divide the Palm evenly (earning 1.000 sestertii each of them) after everyone managed to defeat a single Slave with their own small Beast. But in the second Event's sortitio… the level III Dimachaerus fails his roll! And… so does the Retiaria! Thus, Kevin is forced to deploy into the arena a poor level I Laquearius. He would have to fight, not only against Great Beasts, but against two fearsome level III Gladiators: Paul's red Secutor and Jennifer's green Thraex! But the underdog didn't give up… watch the video and see for yourself!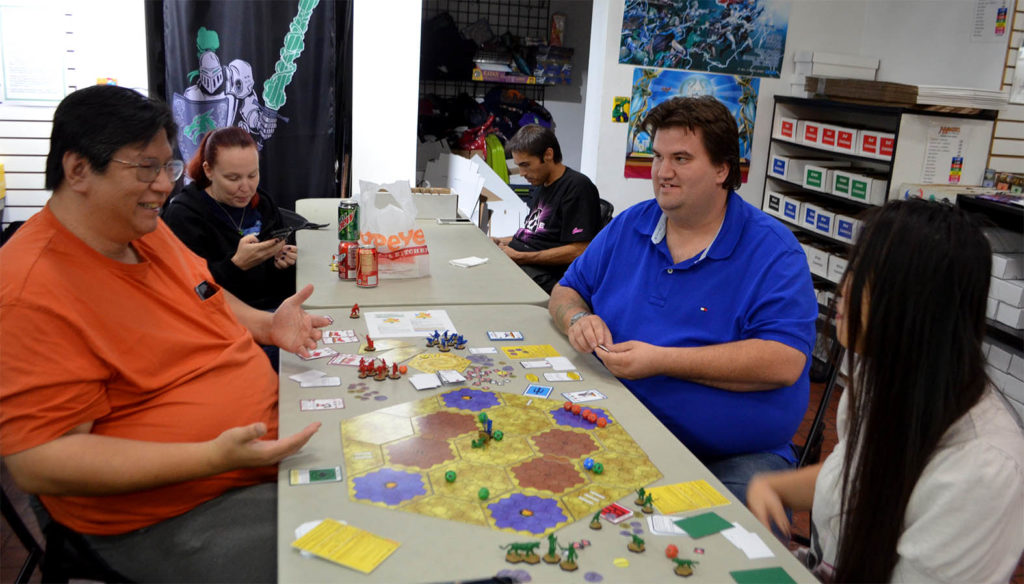 It was a night full of excitement and laughs, and we will remember it fondly thanks to the wonderful video shot and edited by Tinieblas González, our friend and also a Gladiatoris fan. 🙂
See you on the arena!